Hi everyone!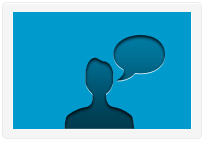 As we're getting closer to 6 months since wpMail.me was launched, I want to know what YOU think of wpMail.me
To get you featured on the homepage just reply to this email and please send me:
a short testimonial (how it helped you, what makes you read it, what you think of it)
a square picture / avatar (or just point me to your twitter account or Gravatar and I'll take it from there)
your signature (what you do)
and a link to your homepage (or twitter account).
Your testimonial will have an honored place on wpMail.me homepage.
Thank you and I hope to hear from you soon! 🙂
News & Articles
Theme News
Theme Releases
Plugin News
Tutorials
Sponsored by DevPress
DevPress $5.00/year club gives you access to beautiful themes, powerful plugins, and practical tutorials to help you quickly set up a secured and powerful WordPress site in minutes. Click to Learn More