Warning
: getimagesize(http://wpmail.me/wp-content/uploads/2011/12/5325-m-156x100.jpg): failed to open stream: HTTP request failed! HTTP/1.1 404 Not Found in
/home/wpmail/public_html/wp-content/plugins/mailchimp-newsletter/newsletter_cfc.php
on line
161
Warning
: getimagesize(http://wpmail.me/wp-content/uploads/2011/12/sliding-156x100.jpg): failed to open stream: HTTP request failed! HTTP/1.1 404 Not Found in
/home/wpmail/public_html/wp-content/plugins/mailchimp-newsletter/newsletter_cfc.php
on line
161
Top Content, Clicks and Stats behind wpMail.me
(FREE Report)
wpMail.me is six months old. The list grew from 0 to almost 3500 subscribers and
I want to thank you all.
The stats behind wpMail.me really helped us understand what people click on, what subjects matter, titles that increase interest, what are the top countries with WordPress enthusiasts etc.
That's why we made an easy to digest Free PDF Report with all the data gathered from the past 25 issues.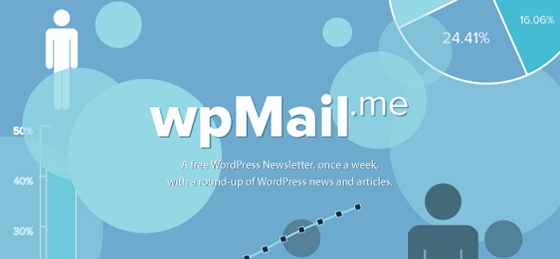 News & Articles
Sponsored by
Plugin News
Theme Releases
Theme News
Tutorials