2015 has been so far really interesting, with a lot of changes in the WordPress ecosystem. Trying to keep up with the WordPress best news and articles, we decided to analyze the past wpMail.me issues with the beginning of the year.
We usually don't write articles because we gather the most relevant ones and present them to you, our subscribers. wpMail.me exists since 2011 and it's been great seeing it grow, receiving emails from you with recommendations of articles, and even encouraging words.
This article is intended to provide some insights on what our subscribers are most interested to, what WordPress news captures their attention, who are the most accessed article providers and even what kind of titles subscribers are most attracted to.
First thing first, here we have stats regarding which are the most read sections in the newsletter.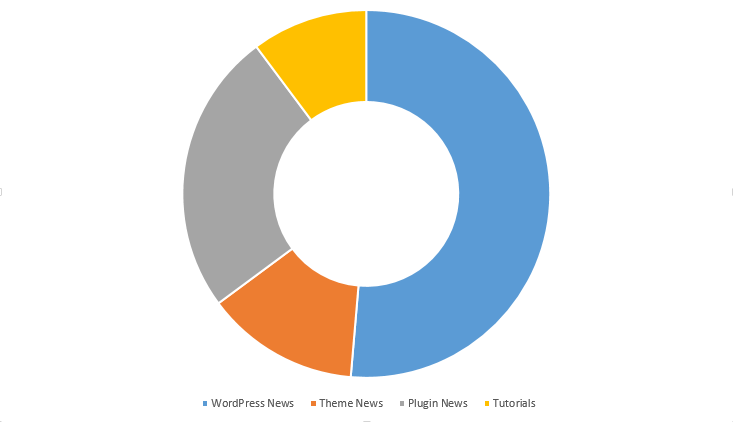 Below, we analyzed which are the most read WordPress blogs.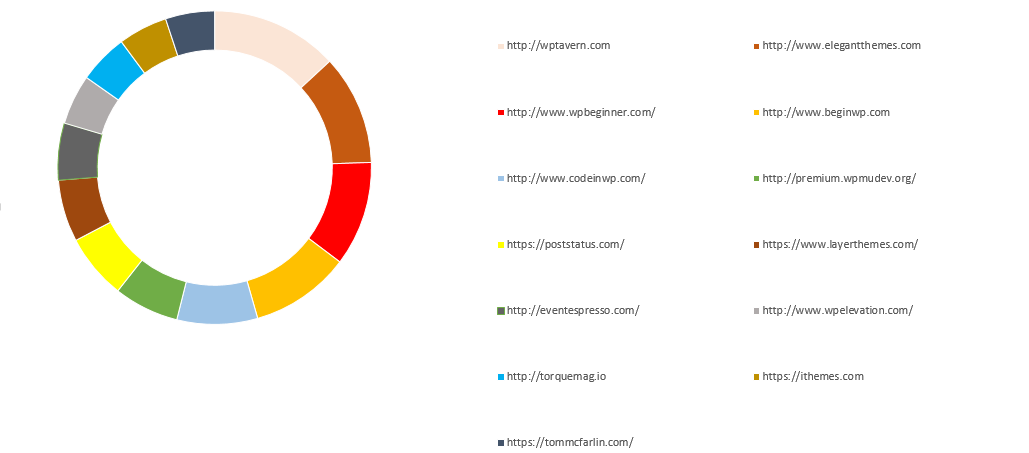 With such great blogs, in this following section of the article, we thought it would be interesting to see what words are most recurrent in titles, and what generates the highest amount of interest from our subscribers.
Along with the stats, examples of the most clicked articles during the last months are presented, for each section of the newsletter.
In the News section, you will see what kind of words appeared more often and attracted most reads. By analyzing these words, we can draw the conclusion that there a lot of subscribers interested in developing issues and news, security news and new platforms that ease certain processes.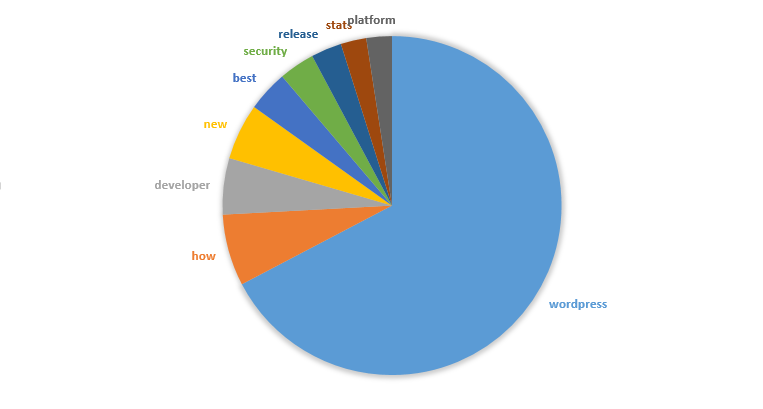 To make things even better, here are the most clicked News articles:
Next is the Theme News section. By taking a look at these stats, people are most interested in free resources, webdesign, new frameworks and responsive themes.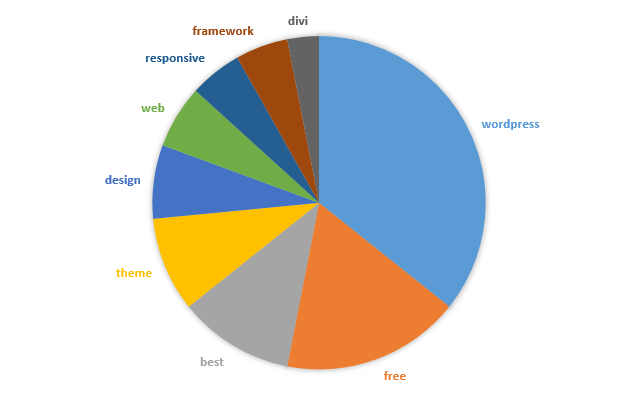 Here also, are a few examples of the most clicked Theme News:
Stopping by the Plugin Section, people are mainly interested interested in round ups of best or top plugins for a certain function, new image plugins, the WordPress API, and event plugins.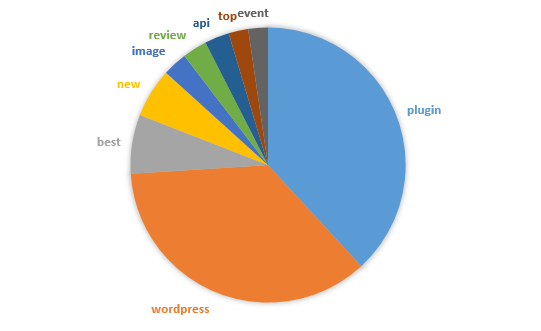 The most accesses Plugin News articles were so far:
The last section – Tutorials presents itself with a lot of people interested in comprehensive guides to create different pages, plugins, or websites and how to add different helpful functions to their websites.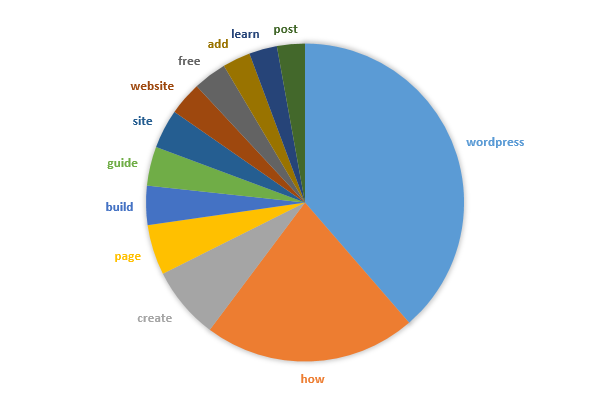 Last, but not least – the most read Tutorials:
In the last section of this article, we made an analysis regarding how the length of a title is impacting the number of clicks. What we discovered is that titles composed of 8 up to 10 words are generating the highest number of clicks for an article.
The longer a title is, the less clicks it generated. A safe conclusion would be to say that readers prefer medium sized titles that capture the essential information in it.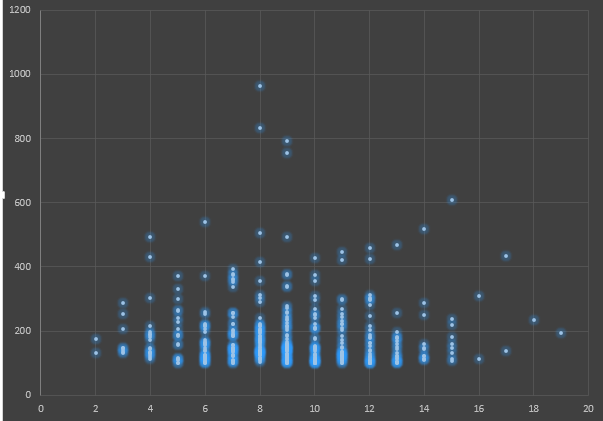 Gathering this data, we are able to better know our subscribers and what puzzles them most. By this analysis, we can only improve our search to bring you the best WordPress articles, so you don't need to search every week through them.
We can further be audacious and draw the conclusion that people want to know more about the best resources, platforms and services that there are, the advantages and disadvantages of them, security issues or how to maintain their websites clean and efficient.
What's more important in our opinion, is that people need articles with valid arguments for or against something, along with the best examples that there are and especially real experiences that can help and eventually inspire them.
If you have any ideas on how to improve wpMail.me, please tell us – only with you we can grow and spread quality information 🙂
Join us if you haven't so far, and you will get the best weekly curated WordPress articles! (for free, of course)
Author – Bianca Petroiu